Manifestation Store | Bath Salts | Organic Body Butters | Crystals | Smudge Sticks
Organic Bath Salts and Body Butters, infused with Healing Energy, Essential Oils, and Blessings. Reiki Charged Crystals and Smudge Sticks.
Prosperity and Grounding Crystal: Reiki Charged Ruby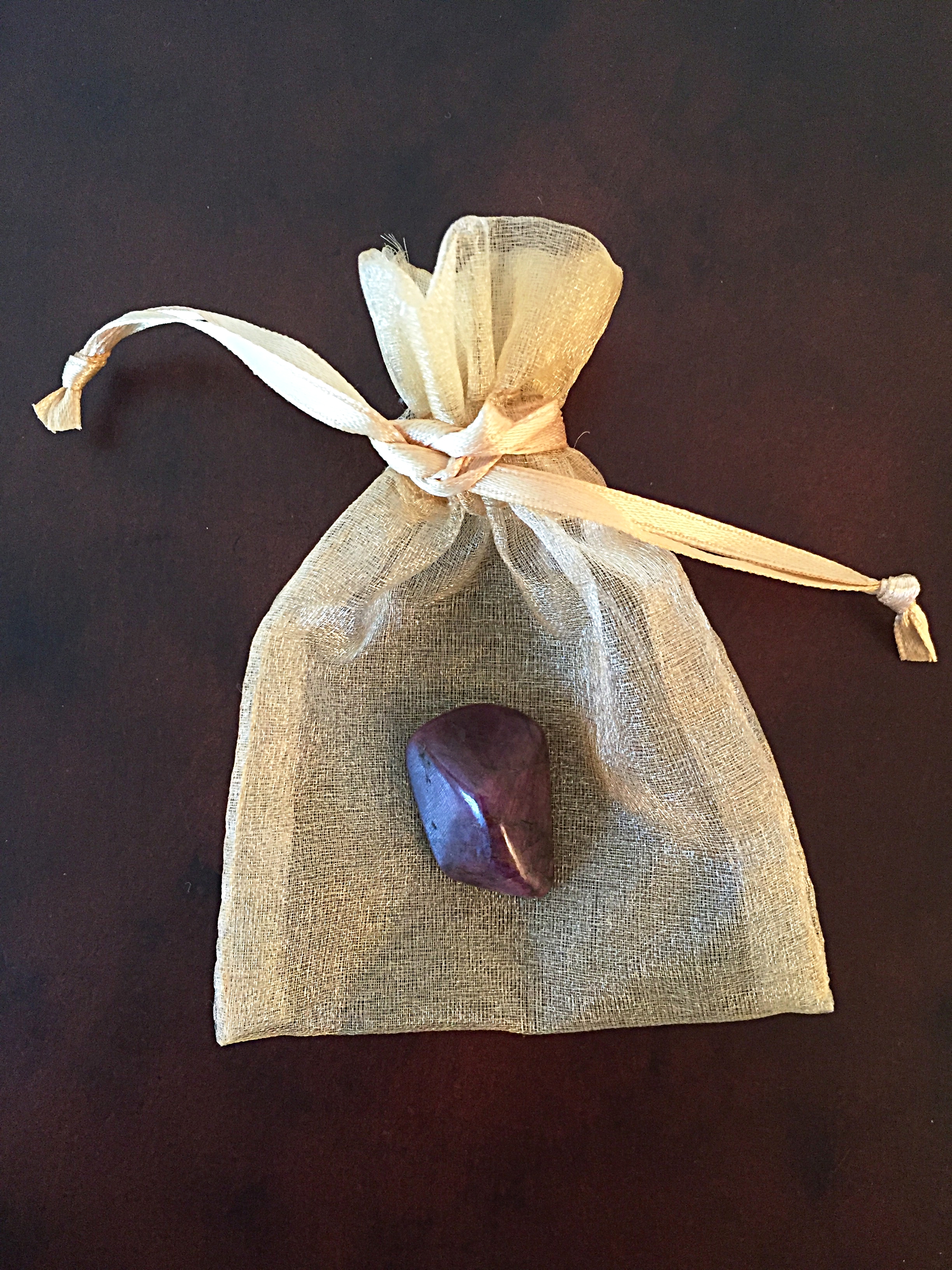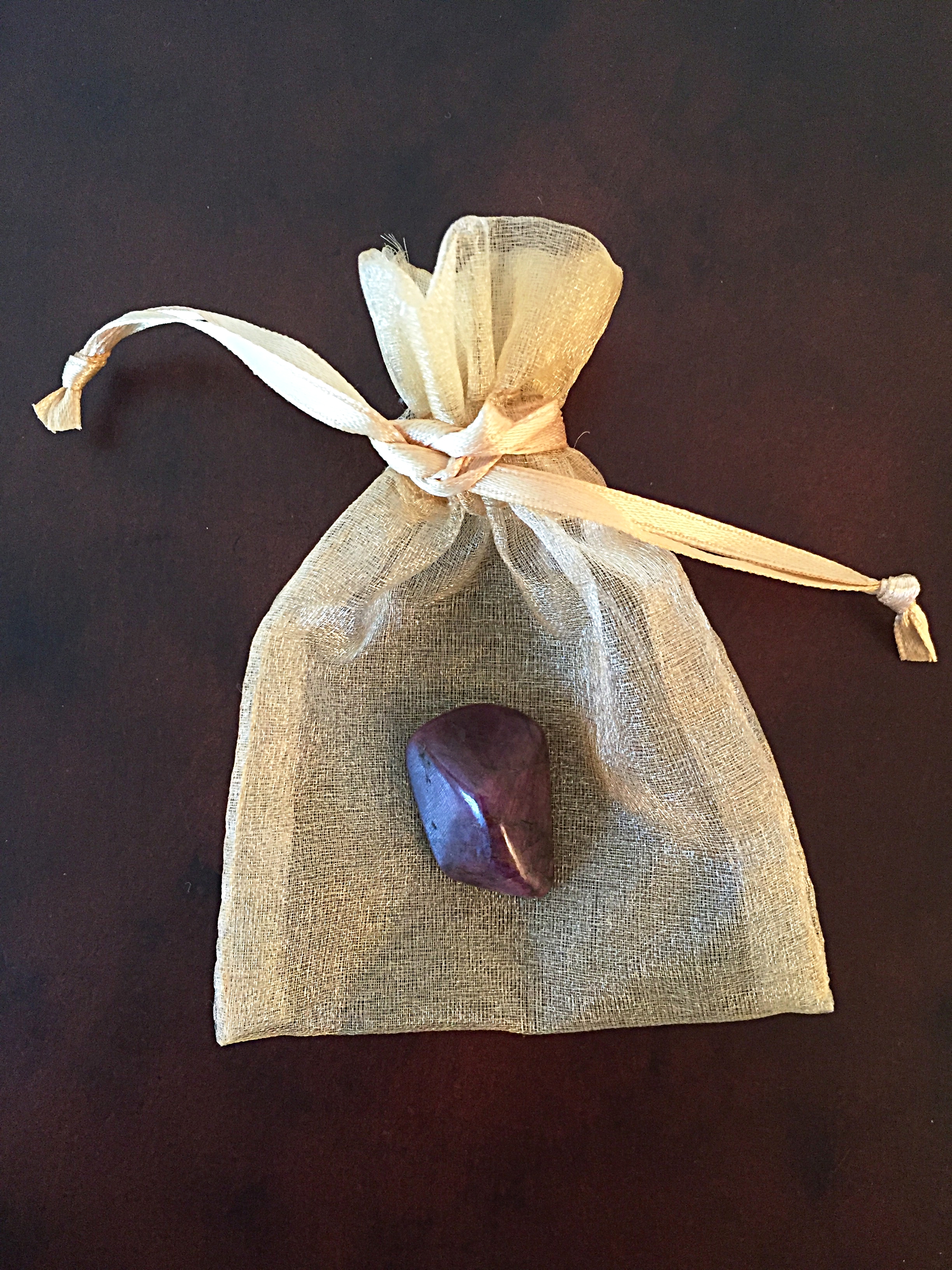 Prosperity and Grounding Crystal: Reiki Charged Ruby
Ruby is a powerful stone that not only grounds your Root Chakra, it also opens your Heart Chakra which help to create prosperity. It encourages passion and a zest for life. It improves motivation and setting of realistic goals. Balances the heart and instills confidence. Ruby encourages joy, spontaneity, laughter and courage. It promotes positive dreams and stimulates the pineal gland. Aids in retaining wealth and passion. Ruby encourages removal of negative energies from your path. It overcomes exhaustion and lethargy and imparts potency and vigor. Calms hyperactivity.
Ruby detoxifies the body, blood and lymphatic system. It treats fevers, infectious disease and restricted blood flow. Ruby stimulates the adrenals, kidneys, reproductive organs and spleen.
Chakras - Base Chakra, Heart Chakra
Birthstone - July
Zodiac - Aries, Cancer, Leo, Scorpio, Sagittarius
Planet - Sun
Element - Fire
Typical colours - Pinkish-red to red
Reiki Master Sepi infuses Ancient Healing Symbols into the crystals along with calming Reiki energy which magnify the power of the crystal and align your body as you use it.
Use this crystal directly on your root chakra and/or heart chakra before you fall asleep to balance them or carry it with you for its healing properties.
Crystals absorb negative energy or give positive energy, so you must clear your crystal twice a week by placing it in the sunlight or moonlight for 20 minutes or you can use our Five Directions Smudge Stick which will also clear crystals.
Domestic shipping is free for all sales $40 or above and a flat $5 for all others. International shipping fees will be indicated at checkout.
Healing Highlights:
➢ Integrity


➢ Prosperity


➢ Devotion


➢ Courage


➢ Happiness


➢ Inspiration


➢ Generosity
➢ Enthusiasm


➢ Power and Leadership
➢ High energy.